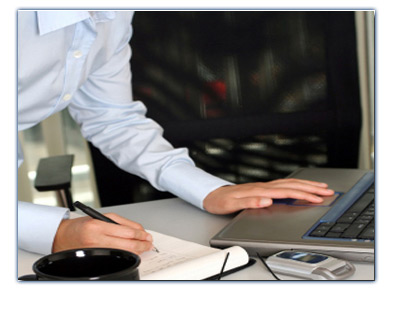 Content writing is becoming one of the most preferred web services. The demand for content writers has grown tremendously in the last couple of years due to the Internet becoming the most preferred and economical form of marketing and promotion. Clients are increasingly outsourcing their content writing requirements to content writers.
Kinsey Consulting offers a wide range of content writing services that are performed by content writers who possess excellent command over the English language of communication. We are a fast emerging web content writing organization in Sacramento and help clients belonging to different industry push up their sales by promoting their products and services in the online global market. Beginning from website content writing, SEO content writing, company profile writing and press release writing to mailers & flyer writing, and brochure & catalog writing, Kinsey Consulting provides it all.
It is of utmost importance that content written on the website should be grammatically correct, comprehensible and most importantly, it should be industry specific. The content should be directed towards the target audience and due attention should be paid to the fact that the essence of the content should not get lost or misled.
We believe that content writing is not about using great words but it is about putting the most simple and commonly used words in a refreshing way while at the same time, ensuring that it is comprehensible by the target audience. Kinsey Consulting works with the most creative and dedicated breed of content writers who are well aware of the various intricacies and necessities of different forms of web content writing.
The content writers working for Kinsey Consulting make use of the right words in a influential manner that leaves a great impact on the minds of the audience or prospective clients. Our content writers and editors are proficient in the English language and can appropriately convert your thoughts into words that will reflect the goals of your business in a clear and comprehensive manner. Our content writers do extensive industry specific research prior to developing the content that helps us ensure that the content developed is in exact accordance with the requirements of the client. The confidence of our content writers and their wide experience in the field facilitates us in delivering our clients with original, crisp and quality content for their websites and online promotional needs. This helps is reaching out to the target audience in an effective manner, resulting in high visitor satisfaction.
Being well acquainted with the different forms of web content writing, we are able to successfully cater to clients belonging to different industries and sectors.